Frequently Ask Question
about Freemasonry
About Freemasonry
Find Answers to
Common Questions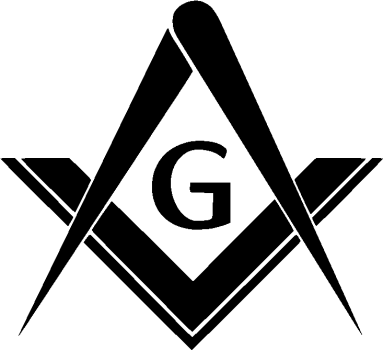 WOMEN & FREEMASONRY
How do women fit into Freemasonry?
From its beginnings centuries ago Freemasonry has always been a fraternal organization and despite the vast changes in society the organization, around the world, has remained so.
Lodges take particular care when accepting new members to ensure wives and partners understand the nature, age, traditional essence and meaning of Freemasonry.
Wives and partners may support their men's membership if they wish, by participating in Lodge life through friendships formed with other Lodge families, through charity matters and in the active social life of the Lodge.
Freemasonry teaches that a members Masonic duties come only after his commitments first to his family and then to his work.
Wives, partners and families are welcomed by
Freemasonry.
Can women become Freemasons?
The Order of the Eastern Star, an international Masonic-styled organisation for women, started by a Freemason in the United States, operates in New Zealand.
Freemasonry cares for Lodge widows
All Lodges are especially called to care for the widows of members as part of their charitable duties. First to ensure they are properly provided for and further to keep in contact through social occasions and seasonal  entertainment.
The Freemasons Charity provides further assistance to Lodges for the care of their Widows